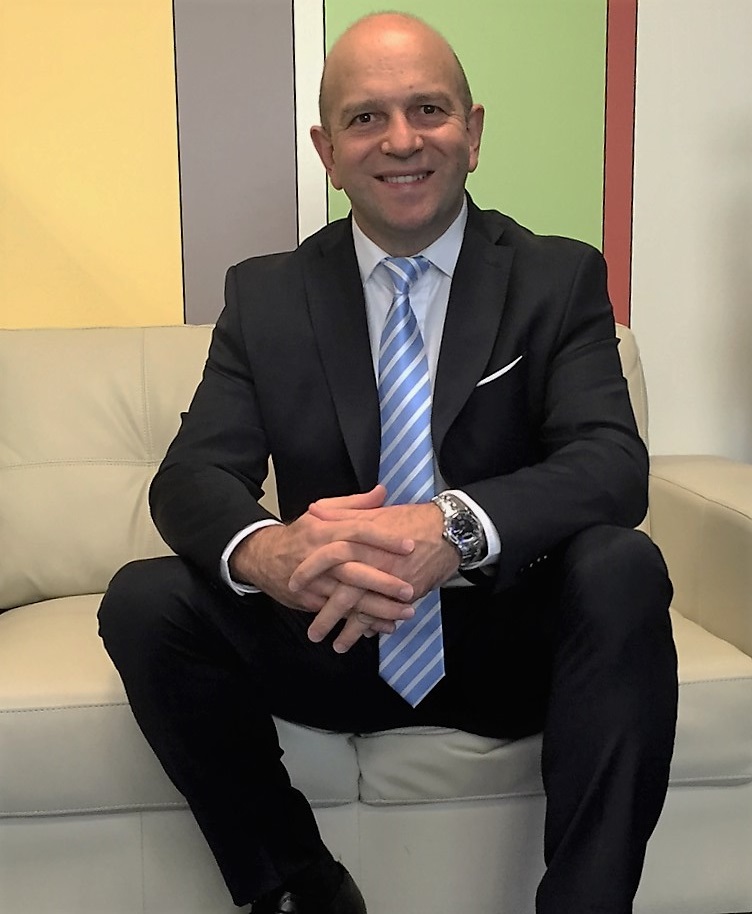 Congratulations on the decision to purchase a swimming pool or spa! Or maybe you're a current owner looking to update? Either way, your swimming pool is - or will shortly become - a very important part of your family's life.
Put simply, a swimming pool or spa can enrich your life - and in particular - your health.
Your local Master Pool Builders Association Australia (MPBAA) member is the most valuable resource available when embarking on the purchase of a spa or pool. There are many technical and legal issues to consider: contracts, permits, warranties, fencing, insurance, pumps, filters, chemicals, etc. The best way for consumers to ensure a stress-free purchase is to use a proven industry leader, a MPBAA member. All businesses listed in this website are members of MPBAA.
All members of the association are bound by a strict Code of Ethics and have specialist industry training and resources made available to ensure that the highest levels of professionalism are maintained.
Many changes are currently occurring with relation to pool and spa fencing and hydraulics. MPBAA members have the most up-to-date information available regarding these laws.
I strongly urge you to NOT to use an unregistered builder/installer. You could be exposing yourself, and your family, to unforeseen liability and safety issues. Equally, the association dissuades consumers from contemplating becoming an owner builder of a pool or spa.
The pool and spa industry is an important part of the Australian economy, employing up to 10,000 workers and generating $500 million in revenue annually. Pools and spas also add significant social value to our communities, and are an iconic feature of the Australian way of life.
To make a well-informed decision, I encourage you to take the time to review the important information contained in this website. And remember - always choose a MPBAA Member for peace of mind!
Chris Samartzis
Chief Executive Officer
Master Pool Builders Association Australia